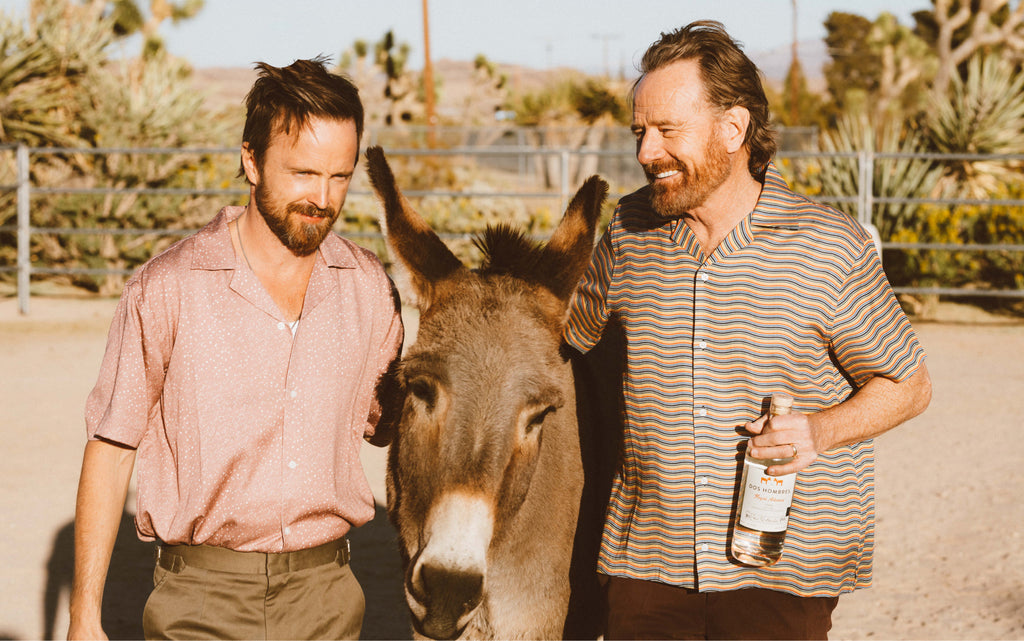 Our story
The best Mezcal we've ever tasted.
We started Dos Hombres to create a Mezcal that we thought was perfect. A unique blend of the finest Espadin agave, hand-selected from the hillsides of a small village in Oaxaca, Mexico.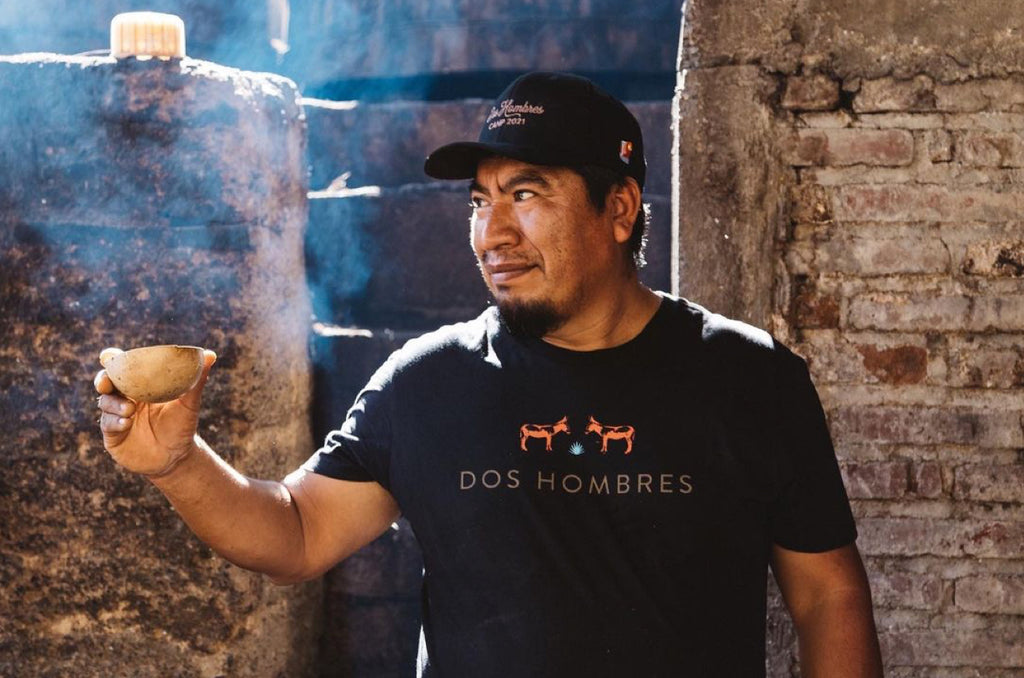 Gregorio Velasco
Meet the Maestro
Meet the person behind the artistry and expertise that goes into creating every bottle of Dos Hombres: our maestro mezcalero, Gregorio. Third generation maestro mezcalero, Mezcal artist since the age of 8, is a master of the craft, bringing unparalleled knowledge and skill to the production of our mezcal.
At Dos Hombres, we believe that the maestro mezcalero is the heart and soul of our product. That's why we've made it a priority. Gregorio uses traditional production methods passed down through generations to create the unique flavor profile of our mezcal.

×